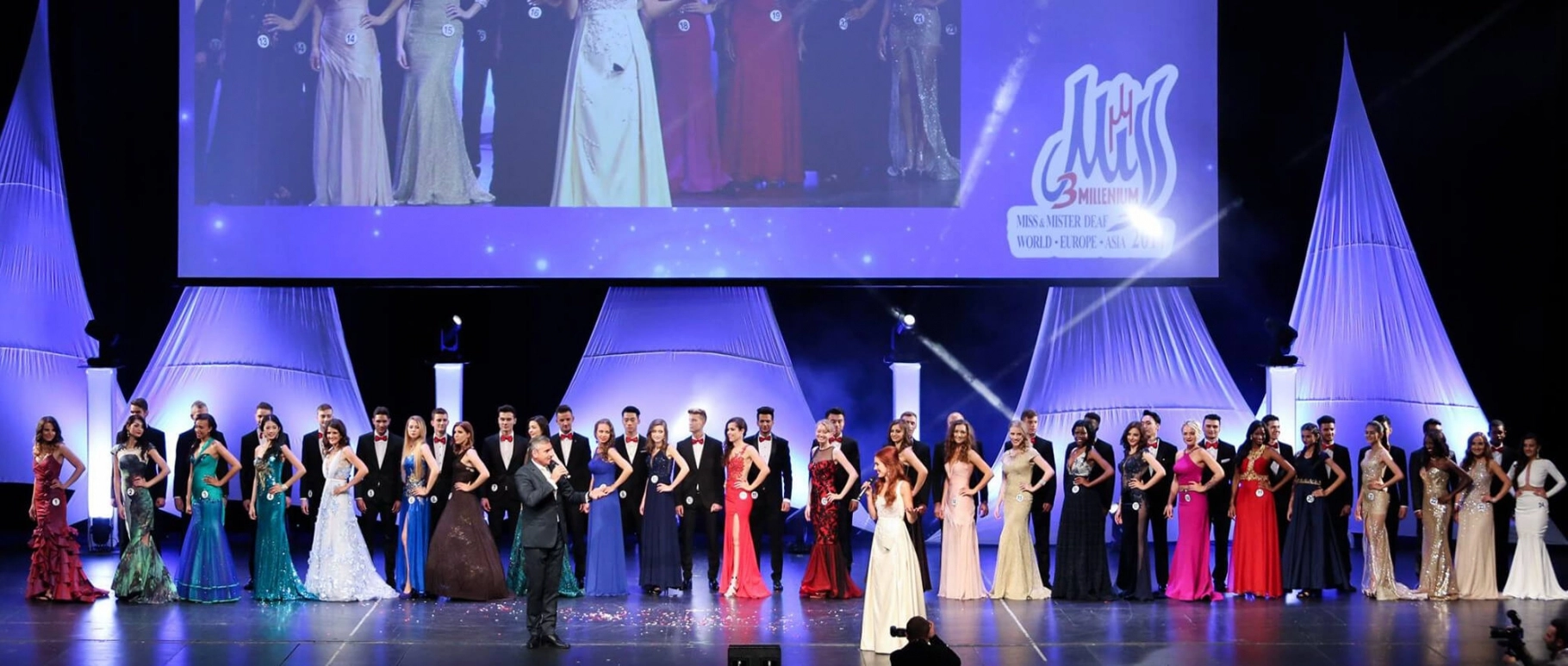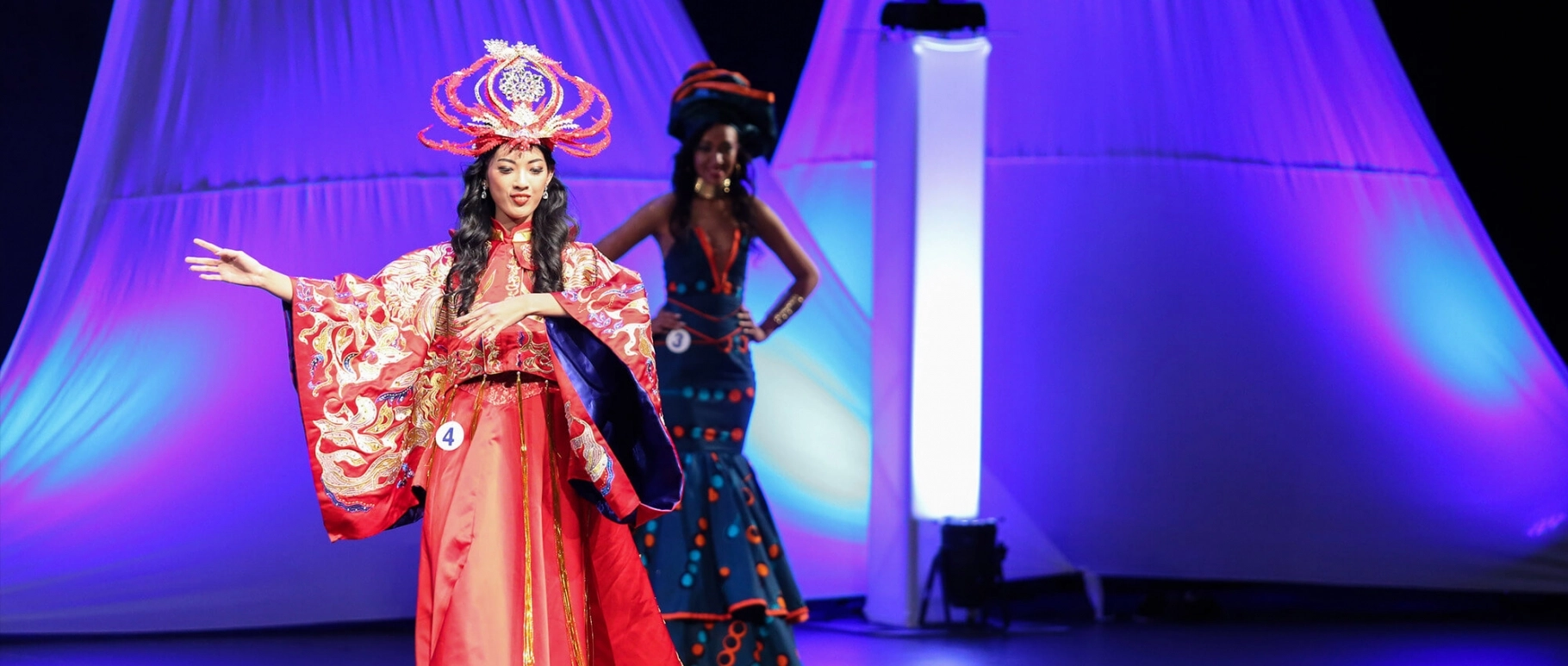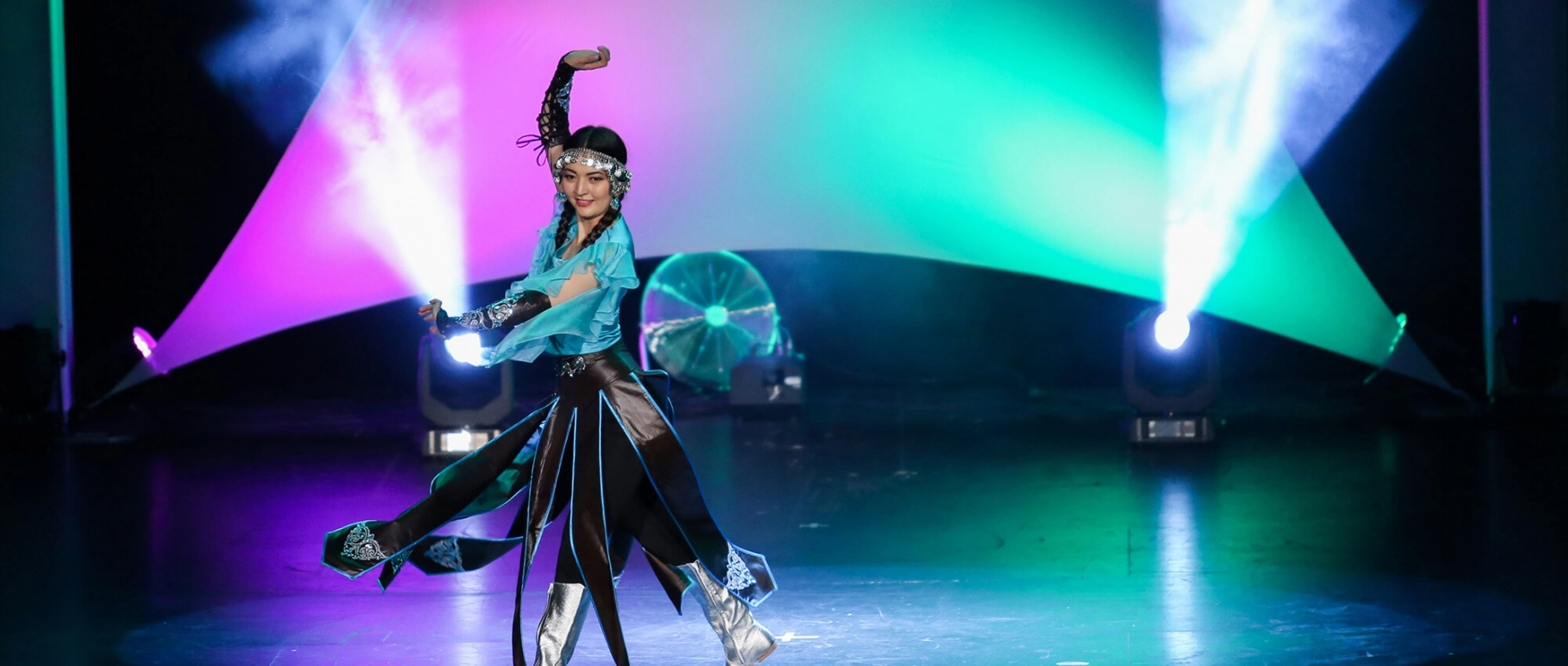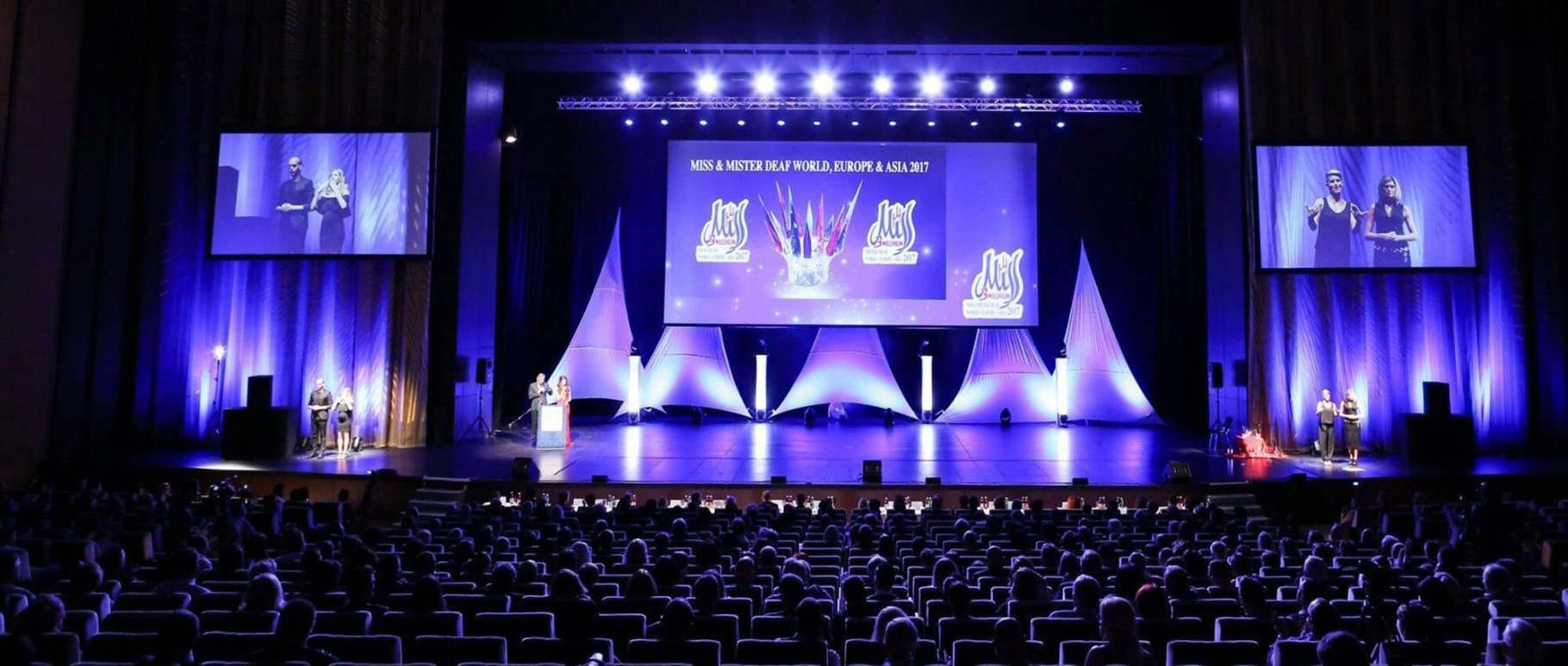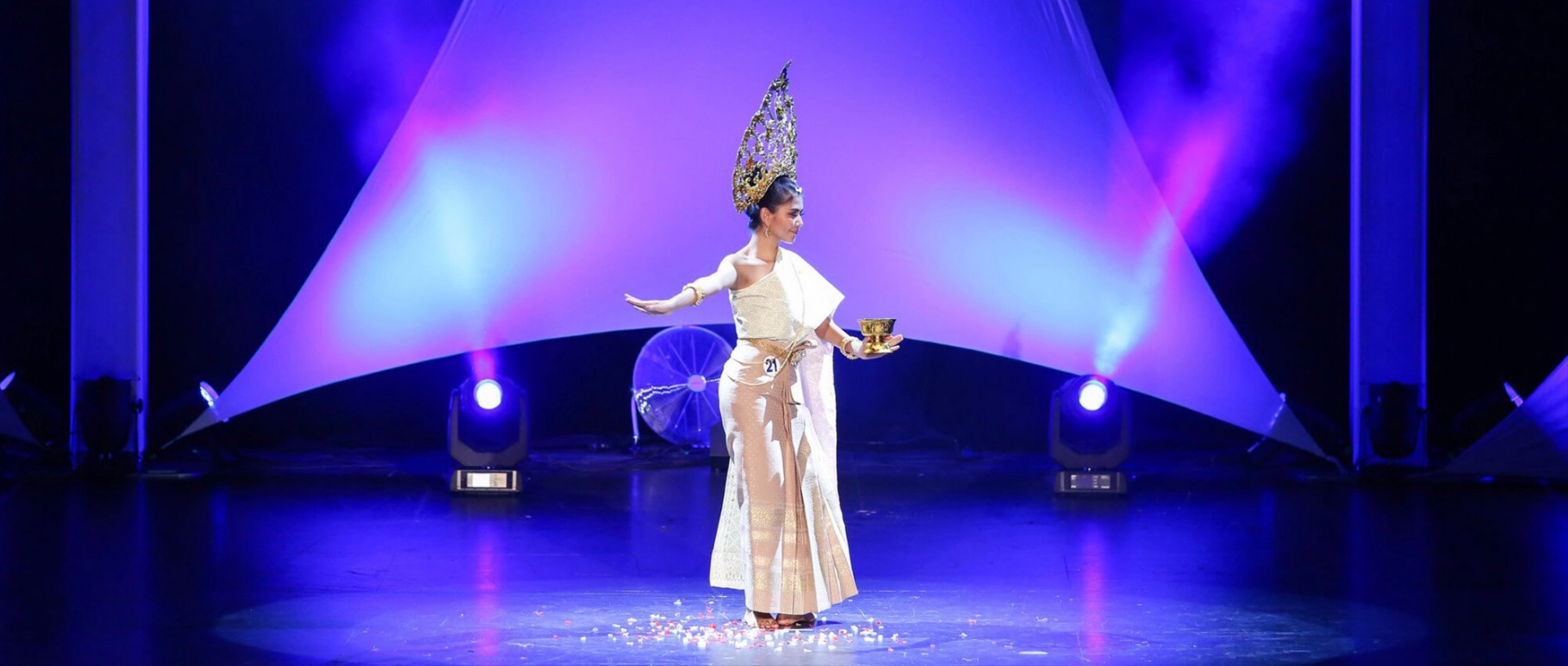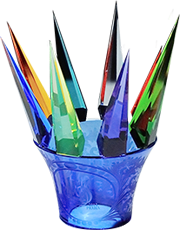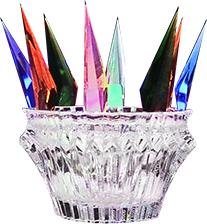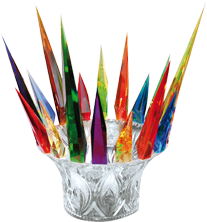 MISS & MISTER DEAF 2023
Detailed information and application for the Miss - Mister Deaf World and Europe and Asia 2023 competition.
Date of the competition
After the forced interruption of the annual world competition due to COVID-19 in the years 2020 to 2022, the 20th anniversary edition of this annual world competition called MISS -MISTER DEAF WORLD & EUROPE & ASIA 2023 will take place in the Czech Republic from 5 July 2023 to 12 July 2023.The final evening of the world competition will take place on 8 July 2023 in Prague at 7.30 pm. The place of the final evening will be announced by the organizer of this world competition on the website later.
Invitation to the competition
We are preparing an invitation to the competition.
Rules of the competition
Detailed information and competition rules can be found below.
Application for the competition
You can find the application in PDF format in this document.