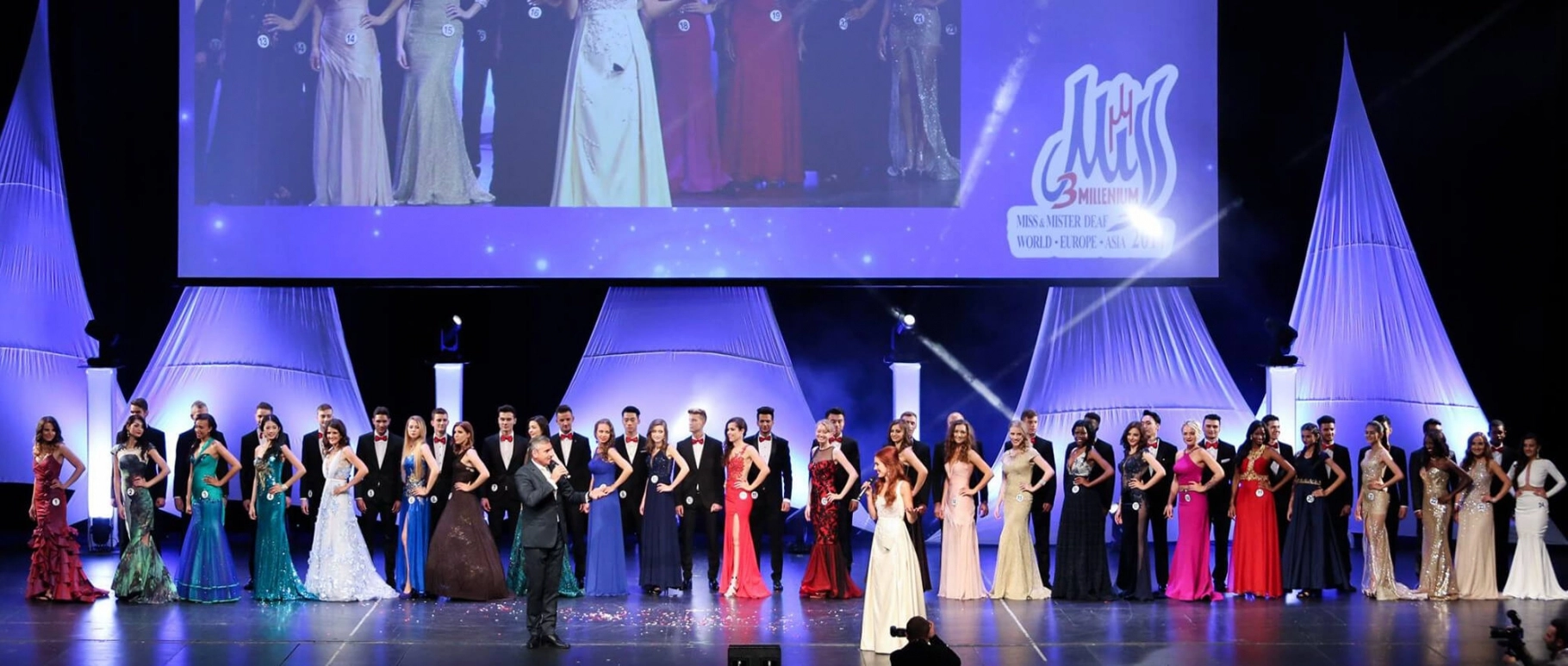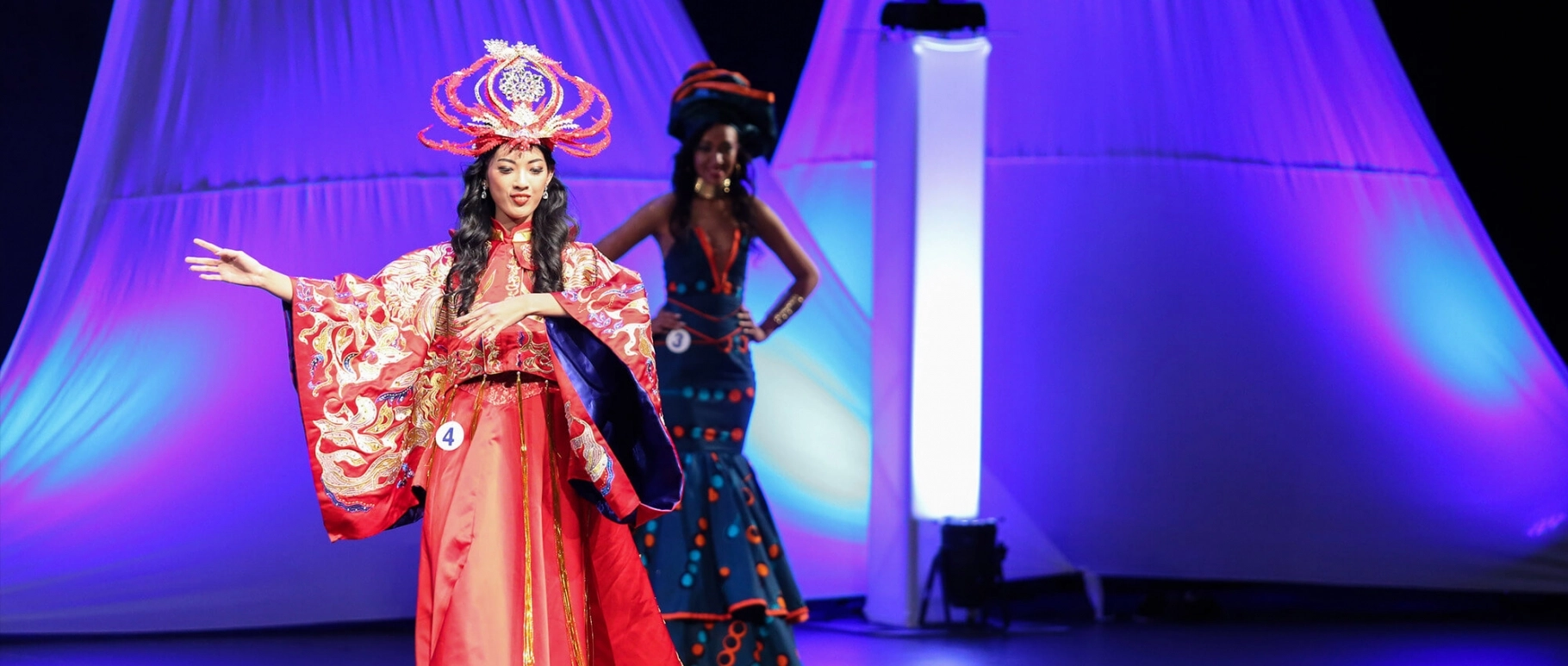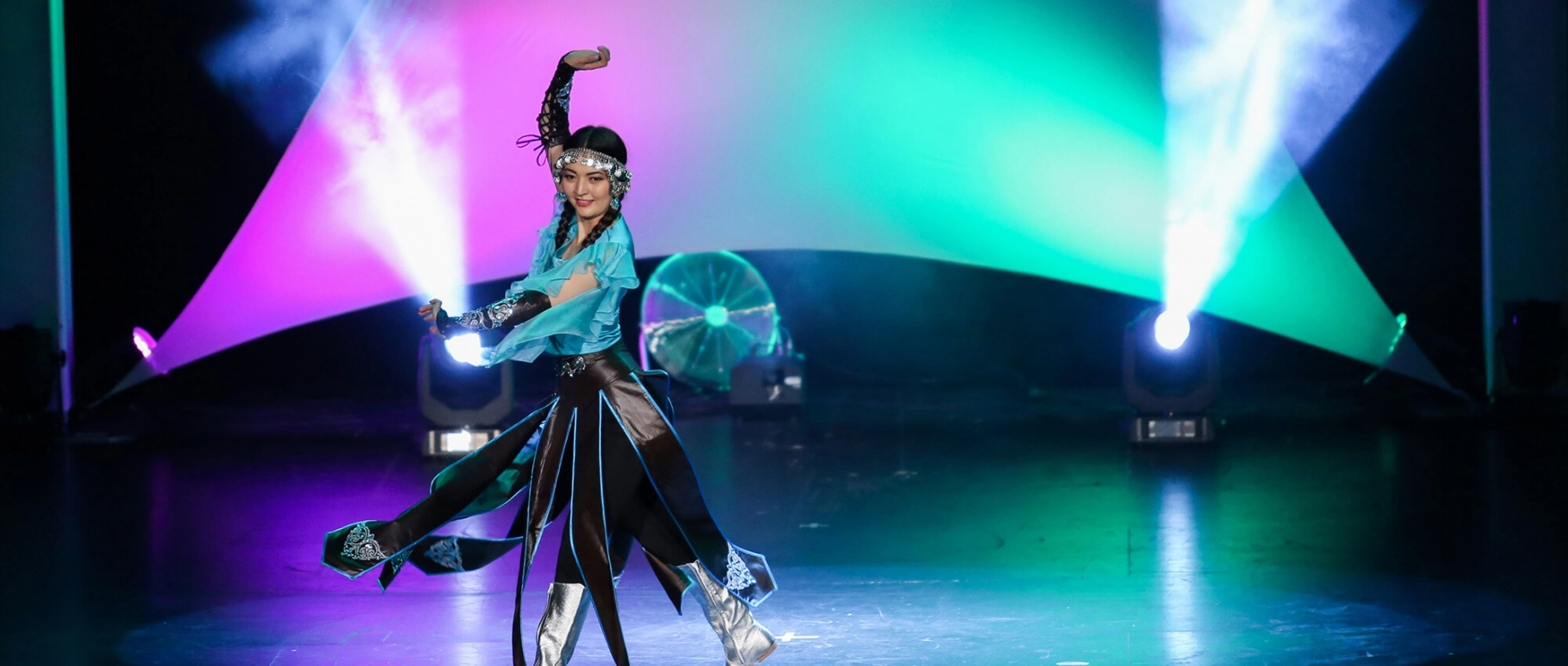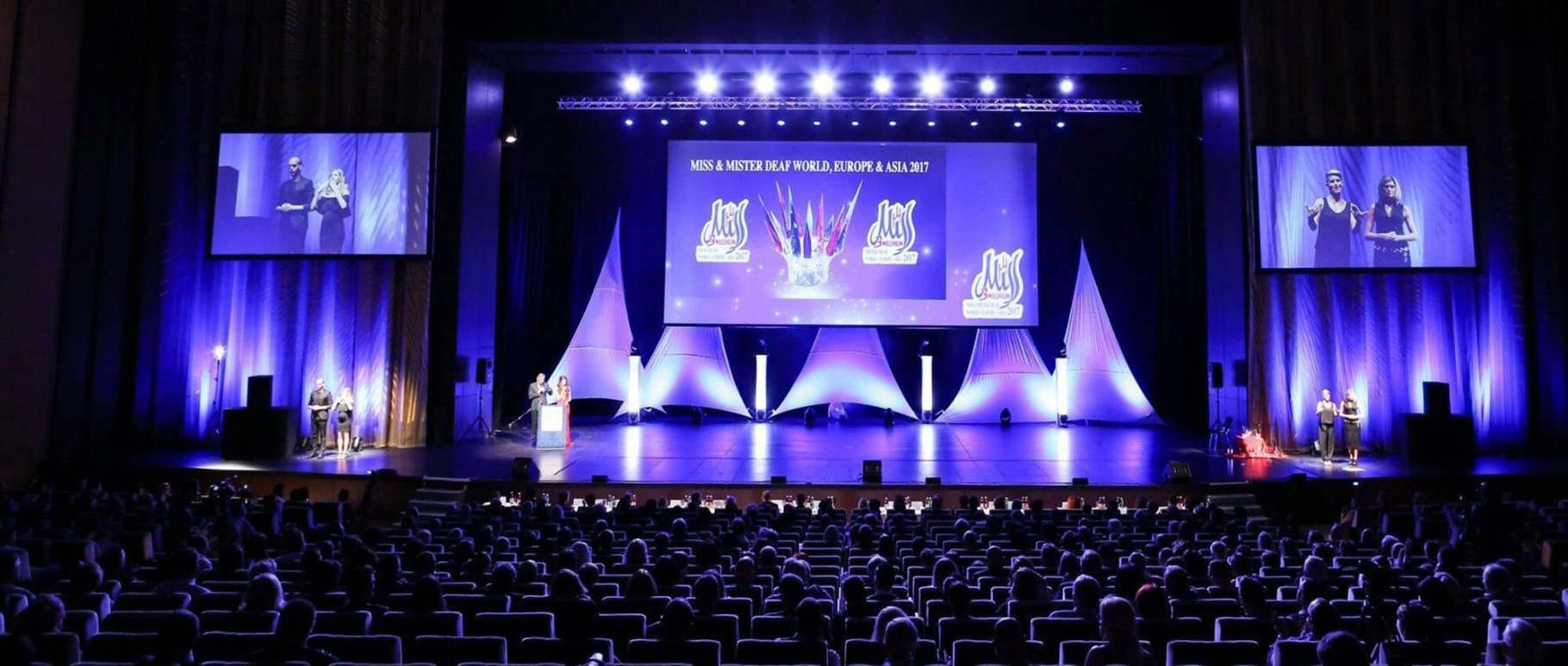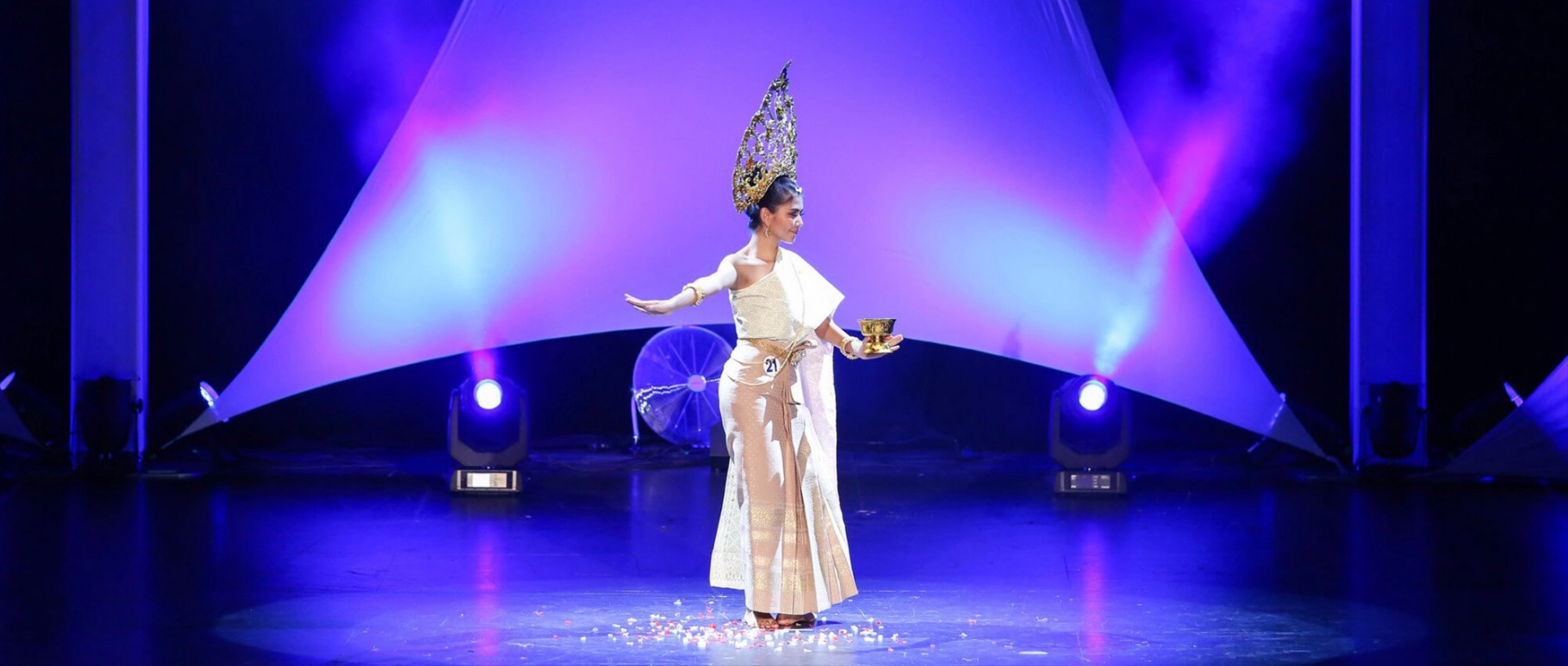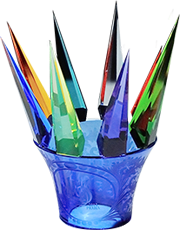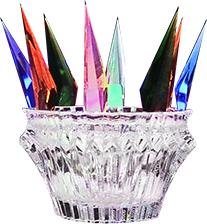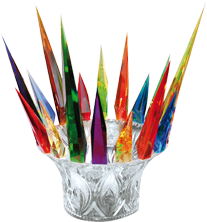 MISS & MISTER DEAF 2022
Detailed information and application for the Miss - Mister Deaf World and Europe and Asia 2022 competition.
Date of the competition
The world contests MMDW and World Fashion show 2022 are postponed from the month of October 2022 on the new month July 2023 due to few vaccinated Miss and Mister Deaf their of states on COVID-19. Of the total all registered contestants Miss Deaf and Mister Deaf is vaccinated only 8 Miss Deaf and 4 Mister Deaf and this is a big problem. Without vaccination on COVID-19 no one can be 10 of days stay in Prague on the world contests MMDW 2022 and the three World Fashion show 2022.